Use our Court Designer that was Developed and Refined by Professional Builders
ACRYTECH™ Sports Surfaces was formulated and refined to suit the demands of professional coating applicators as well as athletic court owners and players.
They are known for the ease of application, consistency, durability and outstanding good looks.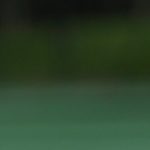 Join the 150,000+ satisfied CourtMakers customers today!
Request a Quote