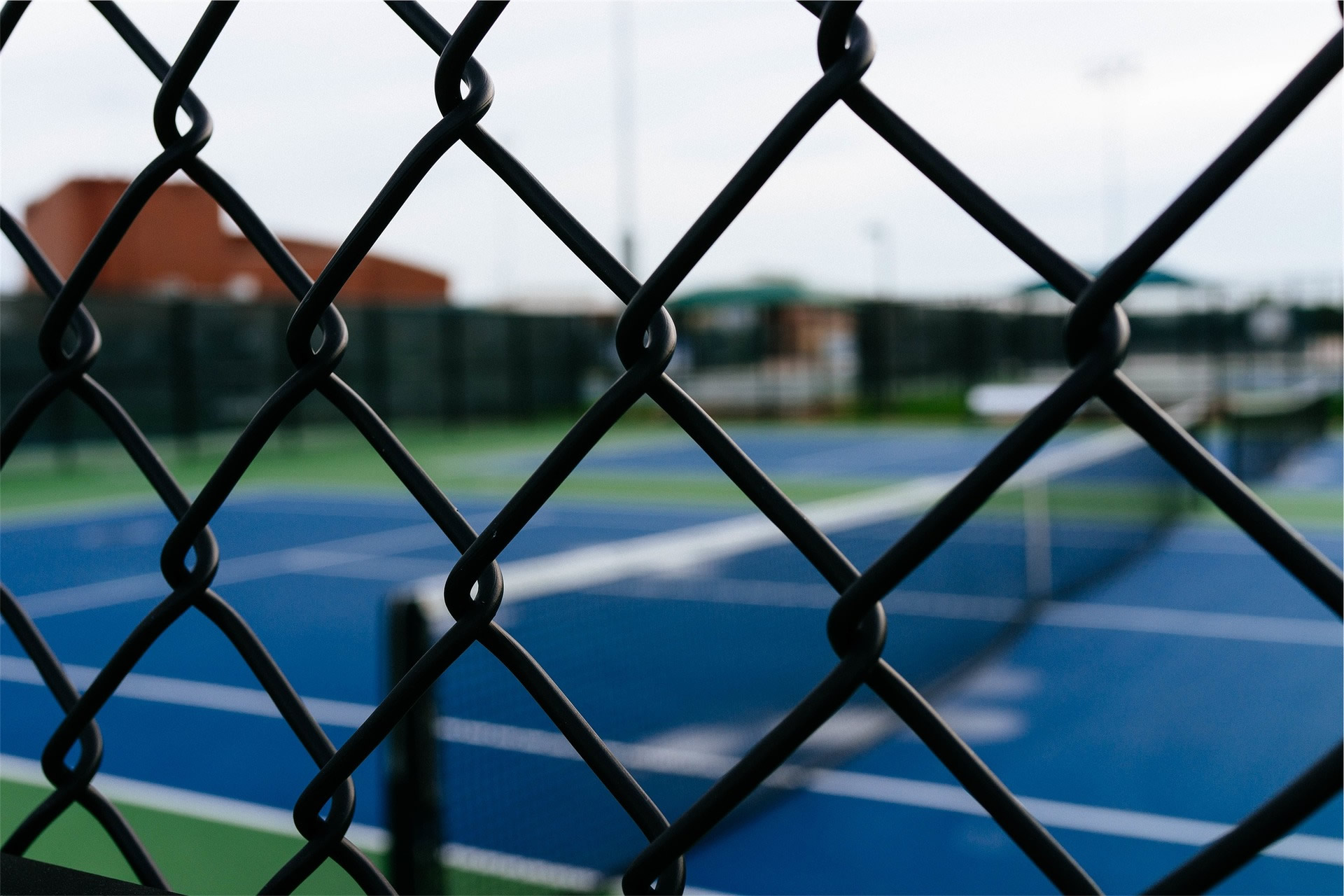 No One Knows Tennis Courts Like Court Makers!
Most tennis court installations in GA
Leading repair and resurfacing specialist
Serving GA's communities since 1976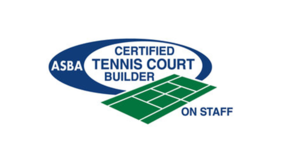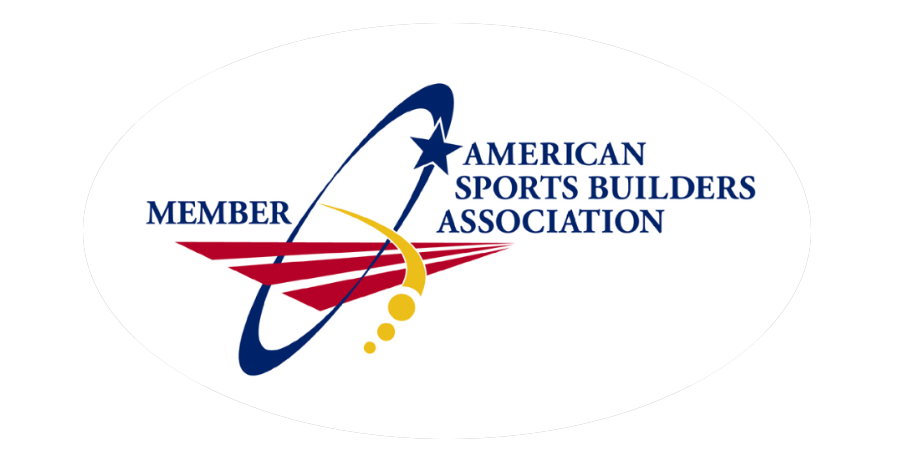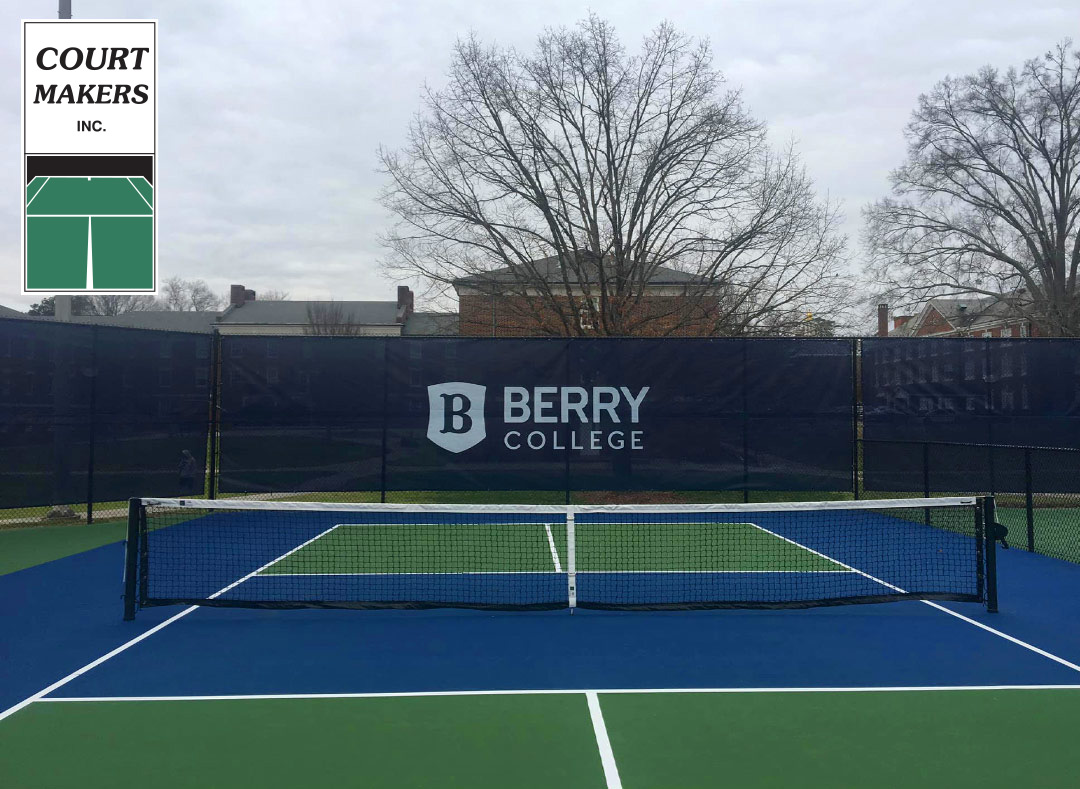 Court Makers knows Pickleball.
From Design to Build,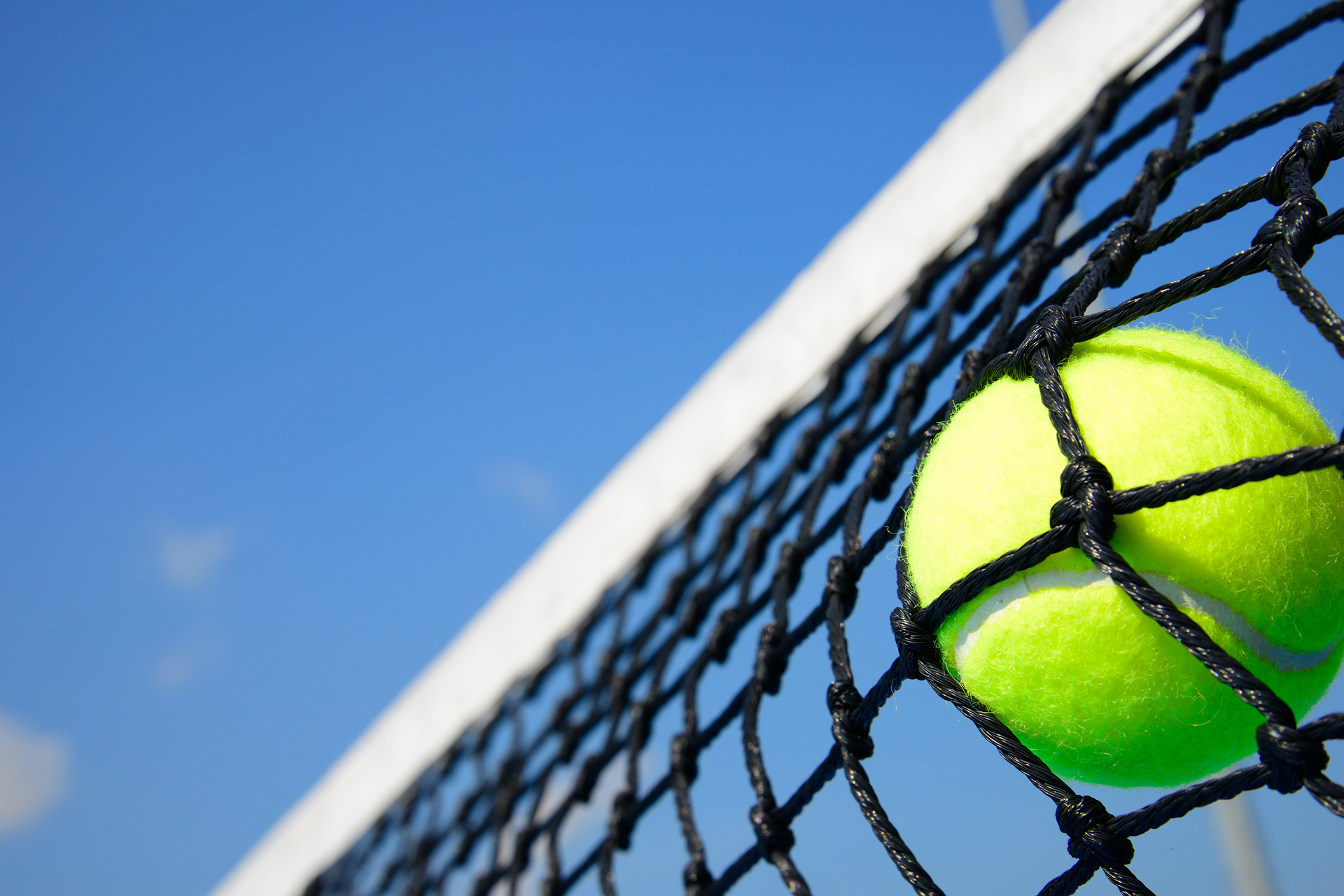 Shop Online
Visit Our Store
Tennis Court Supplies
Nets
Windscreens
Scorekeepers
Benches
Rollers
and much more!
Join The 150,000+ Satisfied Customers
"Thank you Marshall for a beautiful job on my court! I couldn't believe how quickly you got me back on the court playing and teaching! Your crew was amazing and their attention to detail was impressive. Without a doubt the best experience I've had with any other court company. I am more than pleased that my 16 year old court is brand spanking new! LOVE the Armor!"
Martha M.
Satisfied Customer
"Working with CourtMakers is an honor and privilege. Their decades of experience has enabled us to push our product to the highest of standards. We know that working with them makes the project go as smooth as our surfaces. "
Caldwell Robinson
Acrytech Sports Surfaces