Developed and Refined by Professional Builders
ACRYTECH was created by professional recreational surface builders with three objectives in mind.
1. A coating that is highly workable for ease of application.
2. A coating so good that it works on a variety of surfaces, from hard concrete and asphalt to flexible rubber.
3. A coating that plays as good as it looks, meeting the demands of tennis facilities, basketball courts, in-line skating rinks, running tracks, and other recreational and professional surfaces.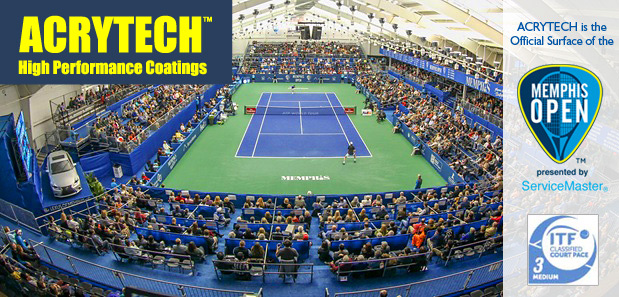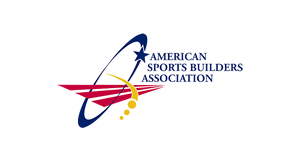 Try our court designer by clicking on one of the images below.